THE TEETONES
A DOOWOP & MOTOWN SOUL TRIBUTE ACT
...an exciting musical journey that combines amazing a cappella, a live backup musician, and entertaining tracks for ANY type of event or celebration...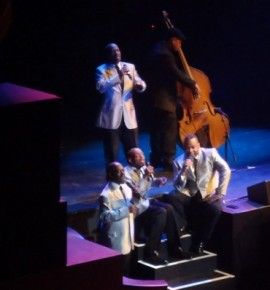 THE TEETONES
A Vocal Tribute Act that traces the roots of Group Harmony back to the passionate vocal performances of Doowop and Rhythm-n-Blues - from the street corner groups and hit artists of the 1950's through the great Motown Singing Groups and Soul Acts of the 1960's and '70's. A show that is both entertaining (causing uncontrollable singing and dancing) and enjoyed by folks of ALL ages with of course great music to match.
...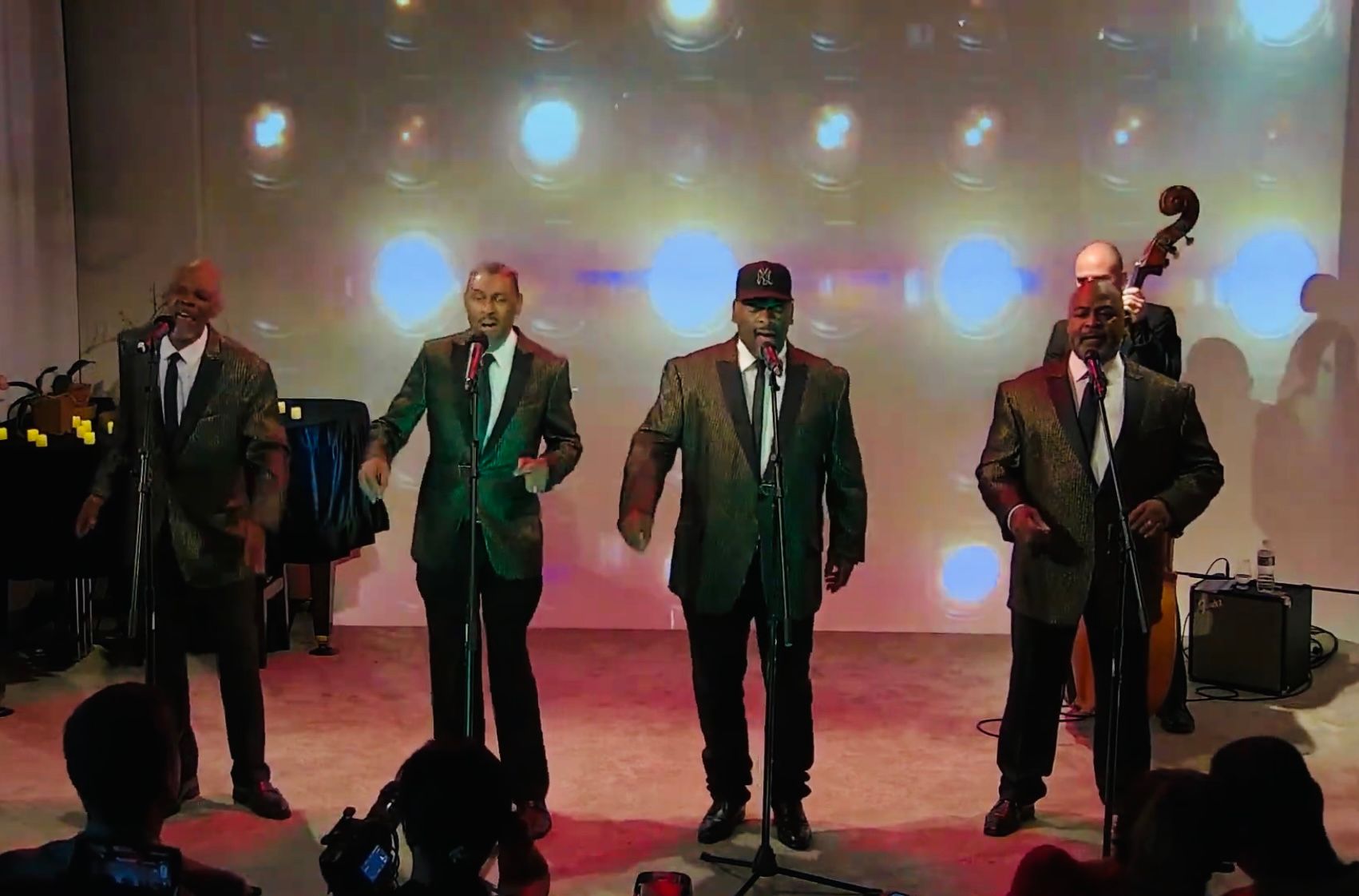 ...
The TeeTones trace the evolution of what they like to call "Doo Wop Soul" from that classic group sound of singing harmonies on a street corner "Under a Streetlamp" to the greatest hits of the 1950s, 60s, and 70s. In their epic shows, The TeeTones take audiences on a journey through the music and memories that spoke to a generation. The TeeTones bring this unparalleled authenticity of sound and passionate vocal performances to recreate the music that gave birth to Rock-n-Roll and American Popular Music. With everyone's favorite hit songs of the Doowop and Motown/Soul eras, this is an unforgettable show you won't want to miss! 
..
Having already performed for premiere gala events in the Northeast and NYC tri-state area, including exclusive private events for The Beatles own, Sir Paul McCartney and Motown founder himself, Berry Gordy, Rolling Stone Magazine, Stella McCartney, Brooklyn Nets Basketball, and appearances on PBS' "Doowop Generations", NBC's Late Night with Seth Meyers, CBS' Late Show w/ Stephen Colbert "The Motown Debates", ABC's Good Morning America, and Cosmopolitan Magazine, with performances at the Javits Center, Lincoln Center, the Barclays Center, The Beacon Theatre, Wildwoods Convention Center, Paramount Theater in Asbury Park, NJ, Smyrna Opera House,YouTube Studios NYC, the Marriott Times Square, and Brooklyn's Kings Theater with recordings for ad agencies and TV commercials for brands such as Kraken Rum, Google, Patron and Emerald Nuts, sharing the stage with such legends as: Little Anthony and The Imperials, Charlie Thomas' The Drifters, The Original Tymes, Bobby Rydell, Sony Turner, The Duprees, The Contours, The Marcels, The Miracles, backing up rapper Amine and so many more, The TeeTones are quickly making a name for themselves in today's music industry and becoming one of NYC's most in-demand, entertaining soul singing groups.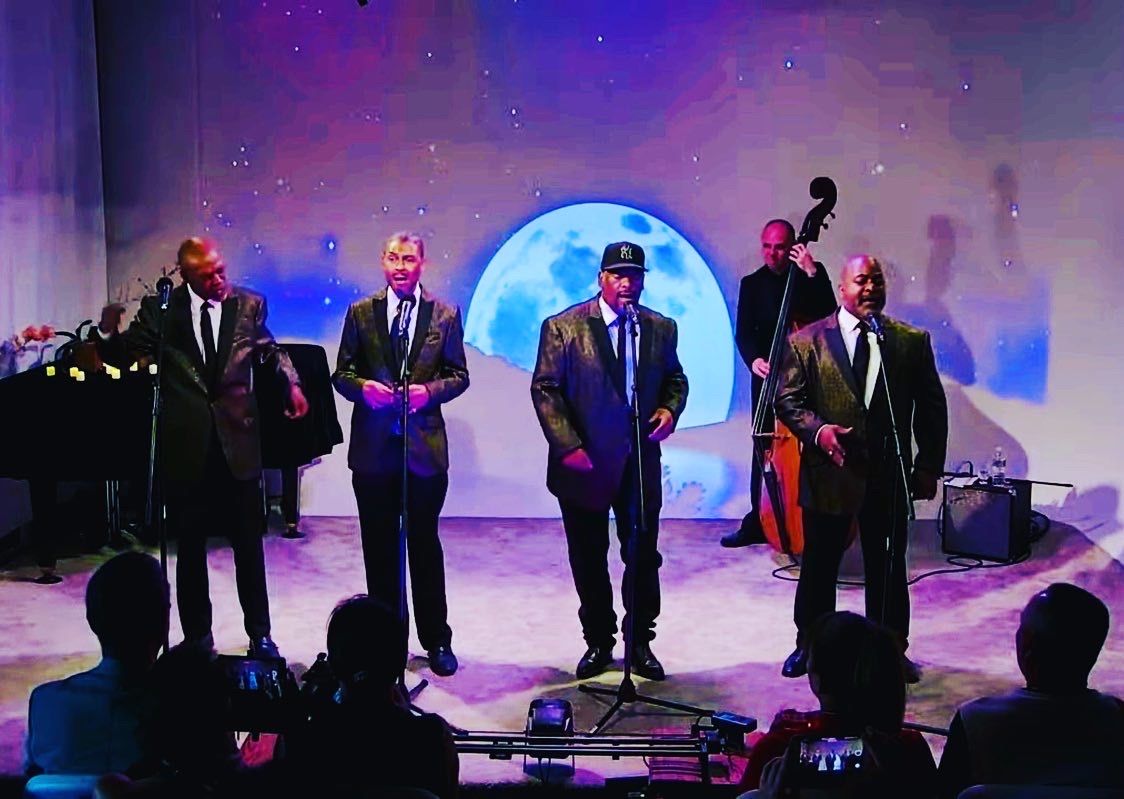 Video of Colbert Show cold open performance on CBS:
...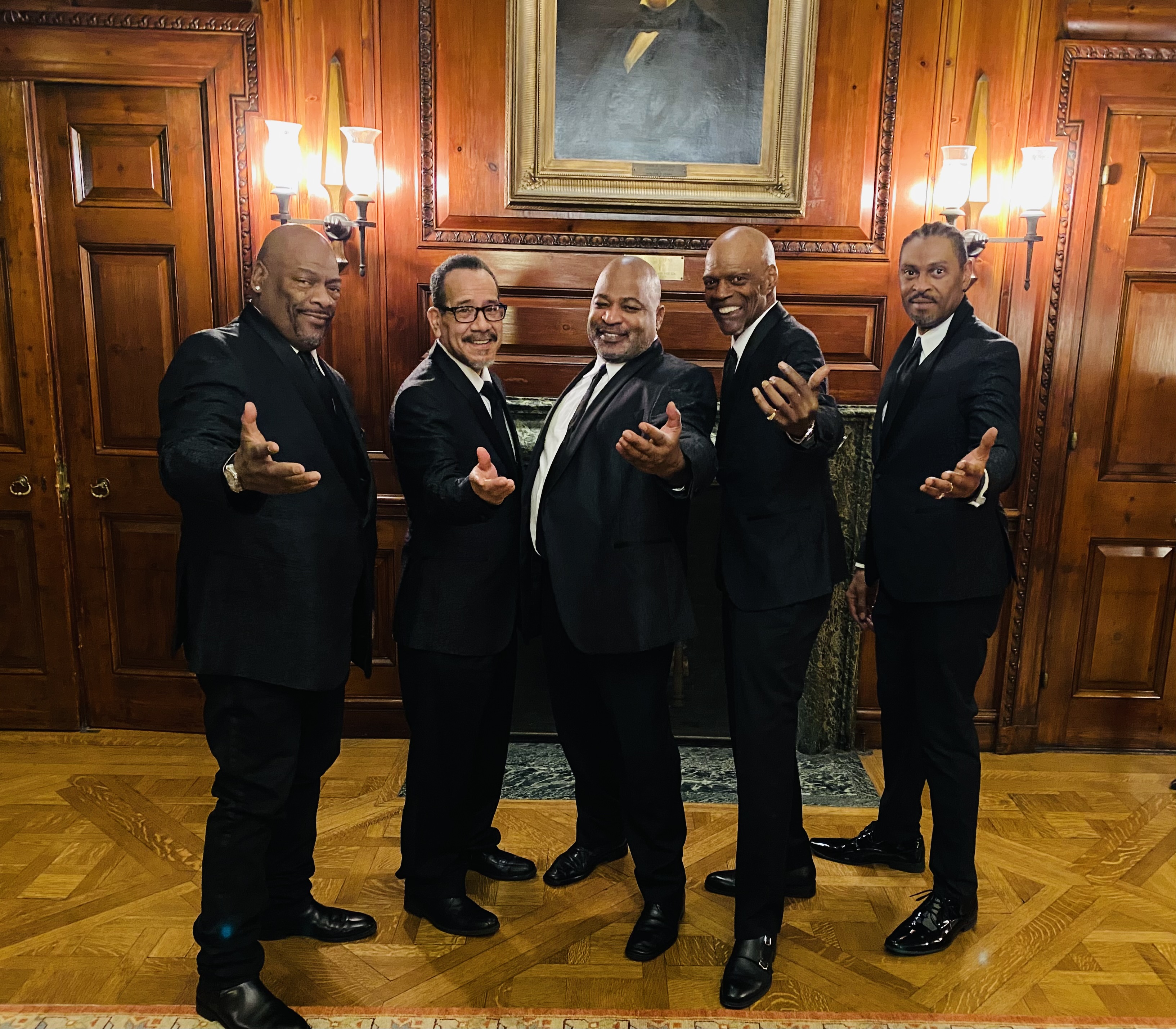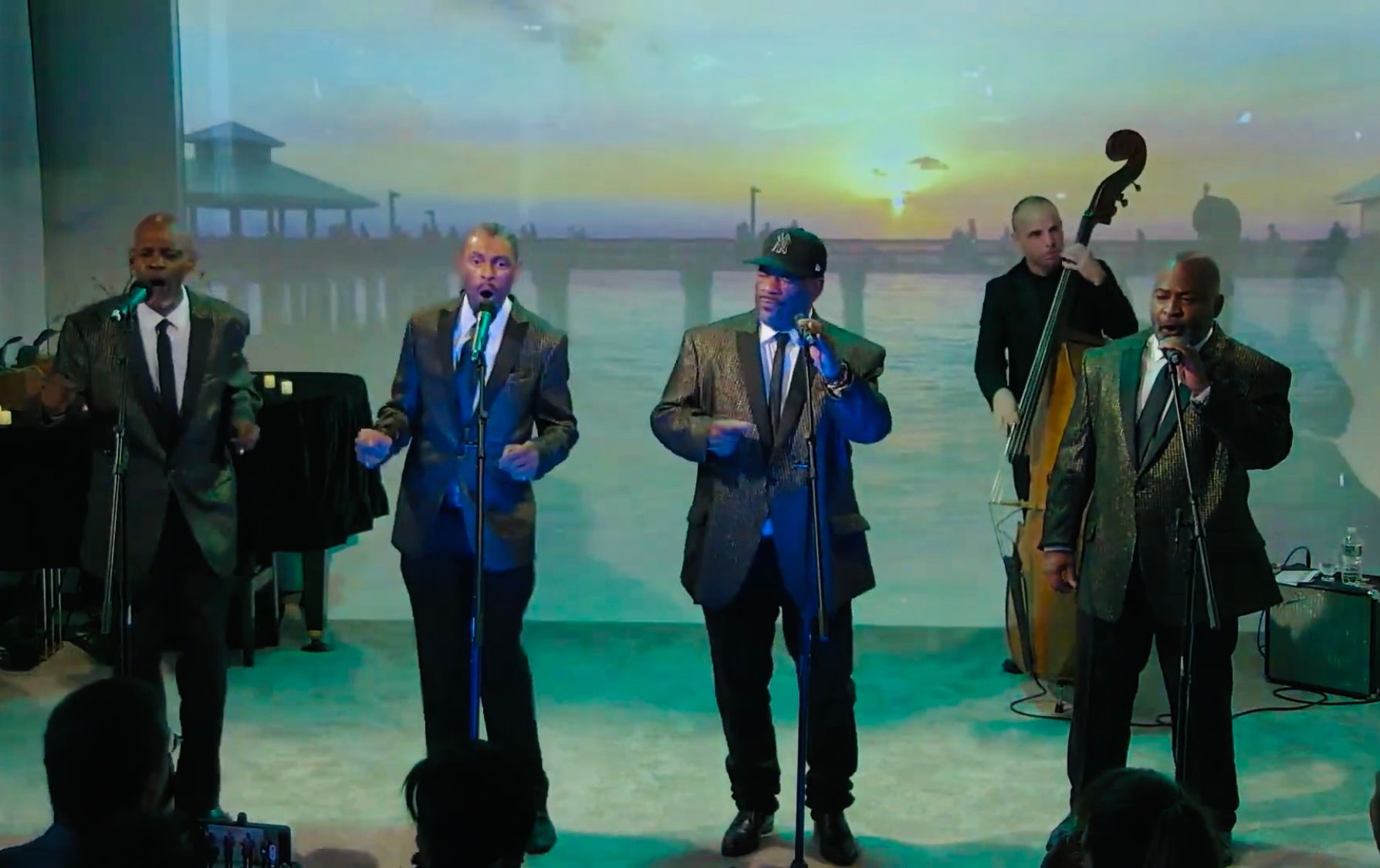 …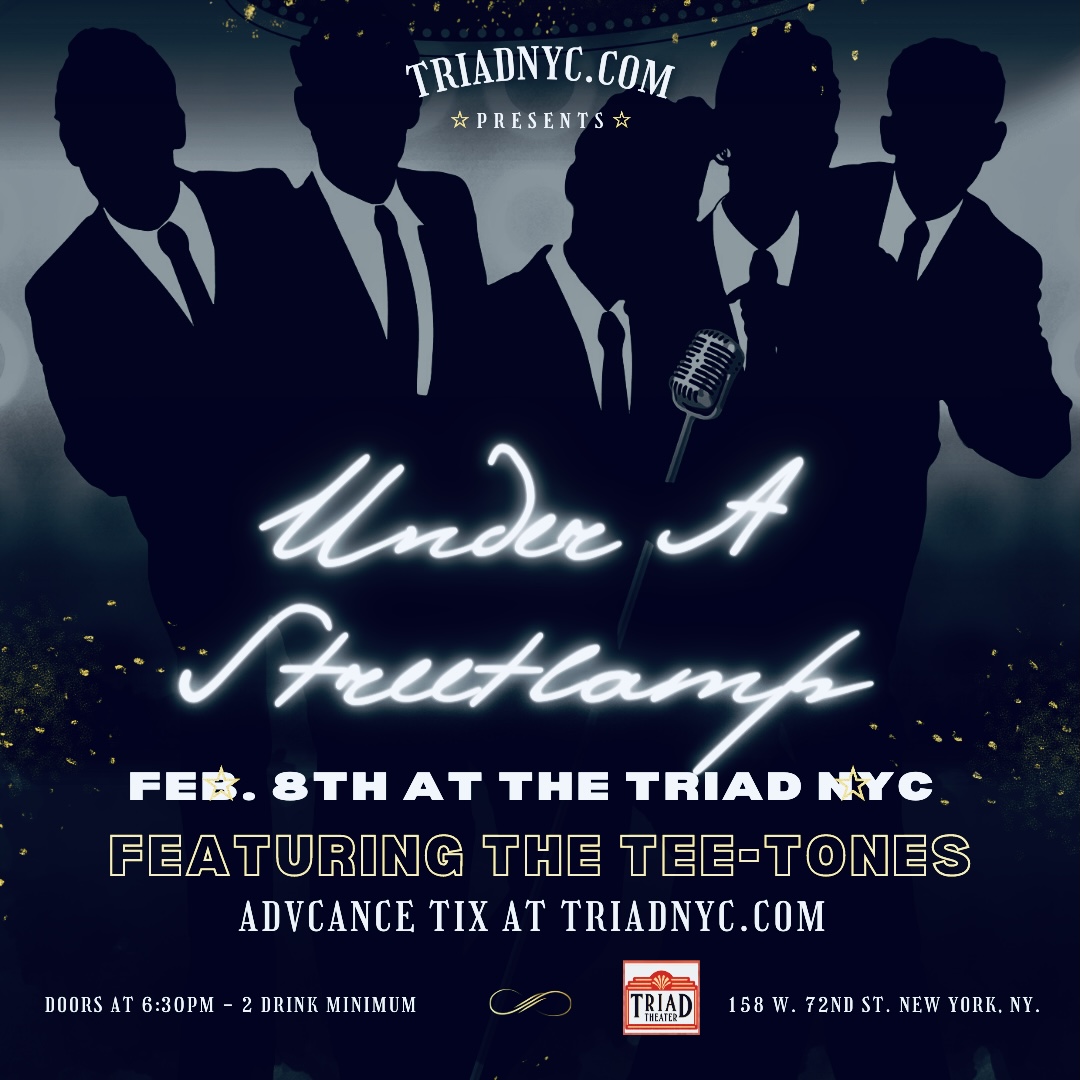 Showcase Montage:
...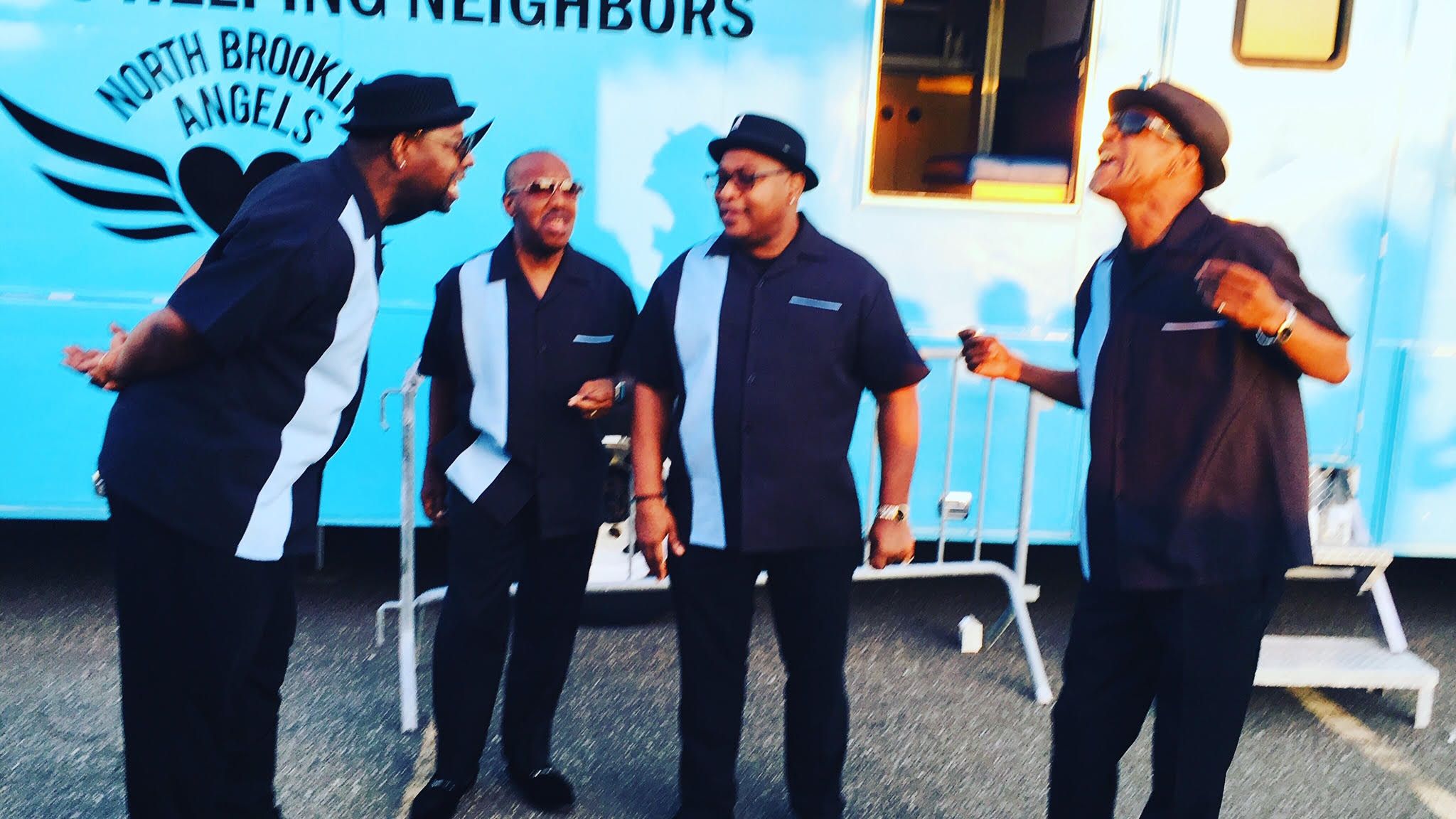 ...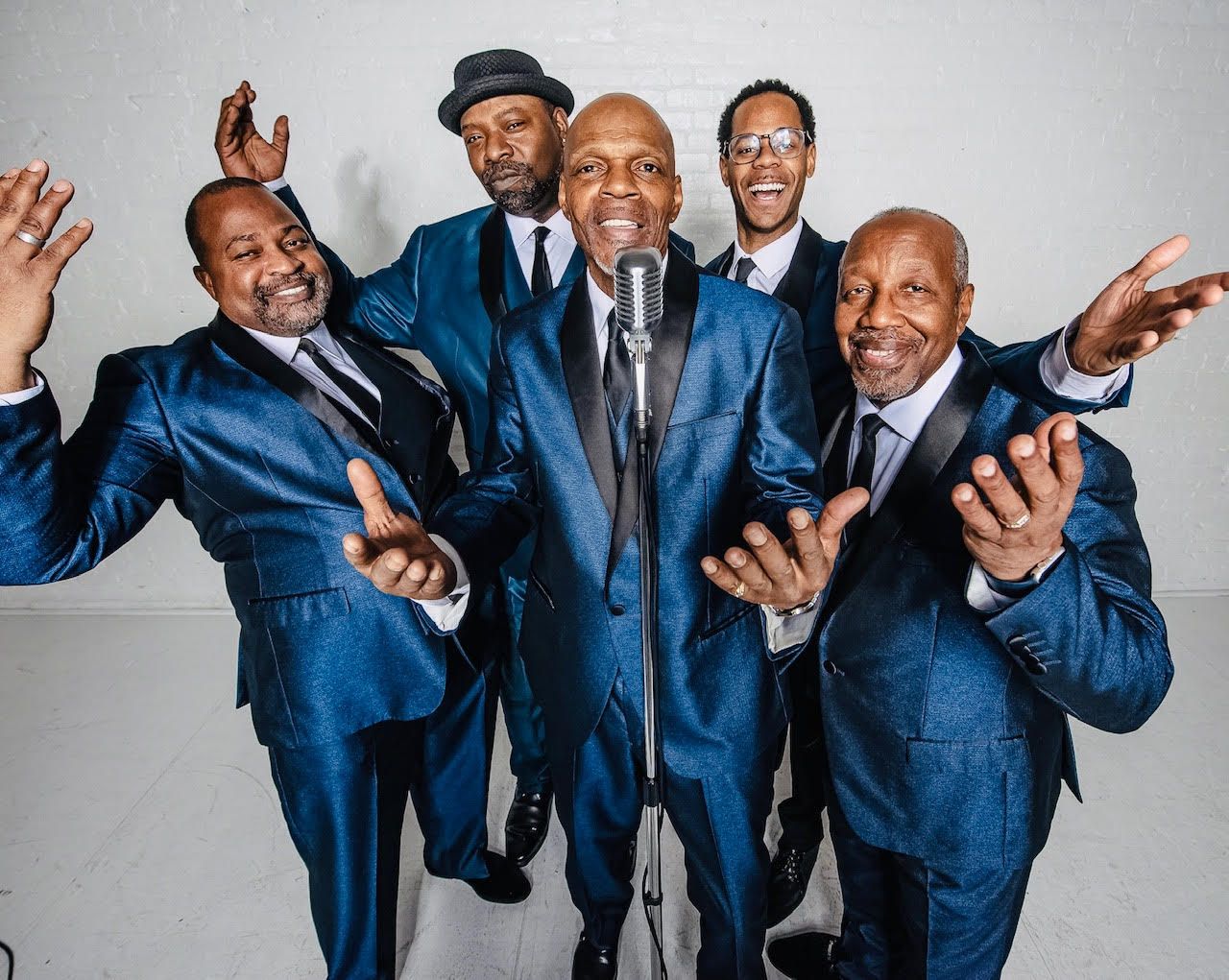 ...
Stay connected:
Learn more on Facebook: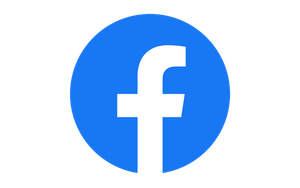 And on Instagram: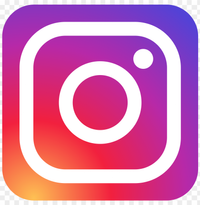 For booking and questions, contact: booking@TheTeeTones dot com
Management: Night Roads Entertainment Inc.
www.NightRoadsEnt.com
Manager: Laurence G.
..