THE TEE-TONES A CAPPELLA and TRACKS - PARTIAL SET LIST *
**
Common Requests (Doowop & Motown Classics): 
The BEST of Motown, Doowop and Classic Soul - TOO MANY to list here:
DooWop = The Drifters, The Harptones, The Moonglows, The Cadillacs, The Tymes, Sam Cooke, Dion & The Belmonts, Elvis Presley, and so many more...
Motown = The Temptations, The Four Tops, Smokey Robinson, Marvin Gaye, Stevie Wonder, and so many more...
Classsic Soul = The Stylistics, The Delfonics, The Isley Bros., and so many more...
**
TRADITIONAL: 
* Hava Nagila - traditional Jewish 
* Holiday Songs - various/traditional - (Rudpolph, Silent Night, Jingle Bells, Silver Bells, White Xmas -
soulful versions of X-mas songs by the Temptations, Smokey Robinson, The Drifters, etc.)
*Happy Birthday - traditional
*Note: Special song requests must be made at least one month prior to event.  Extra fees may be imposed for song requests to be learned OUTSIDE of our typical repertoire. We CAN sing ANYTHING, even for your original music recording project,... but of course, our main styles are soulful Doowop, Motown and Classic Soul and Rhythm-n-Blues styles from the 50s, 60s, and 70s..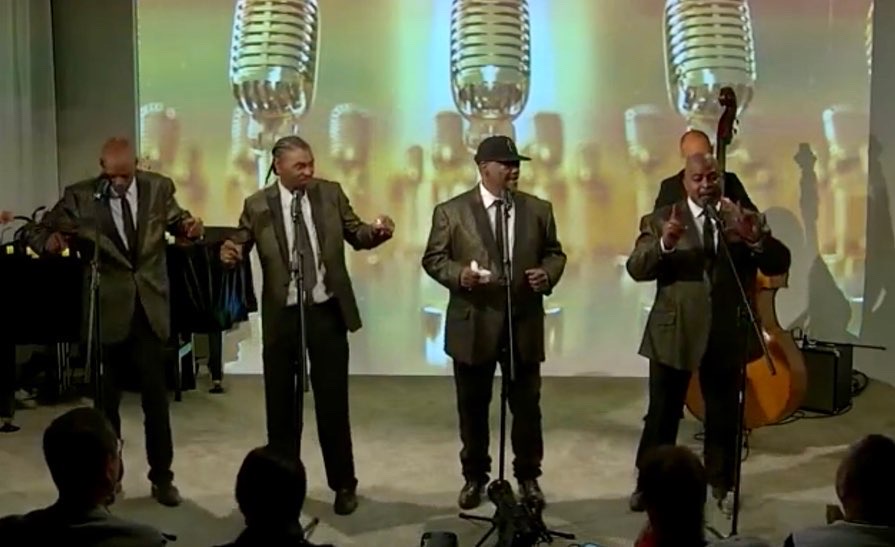 **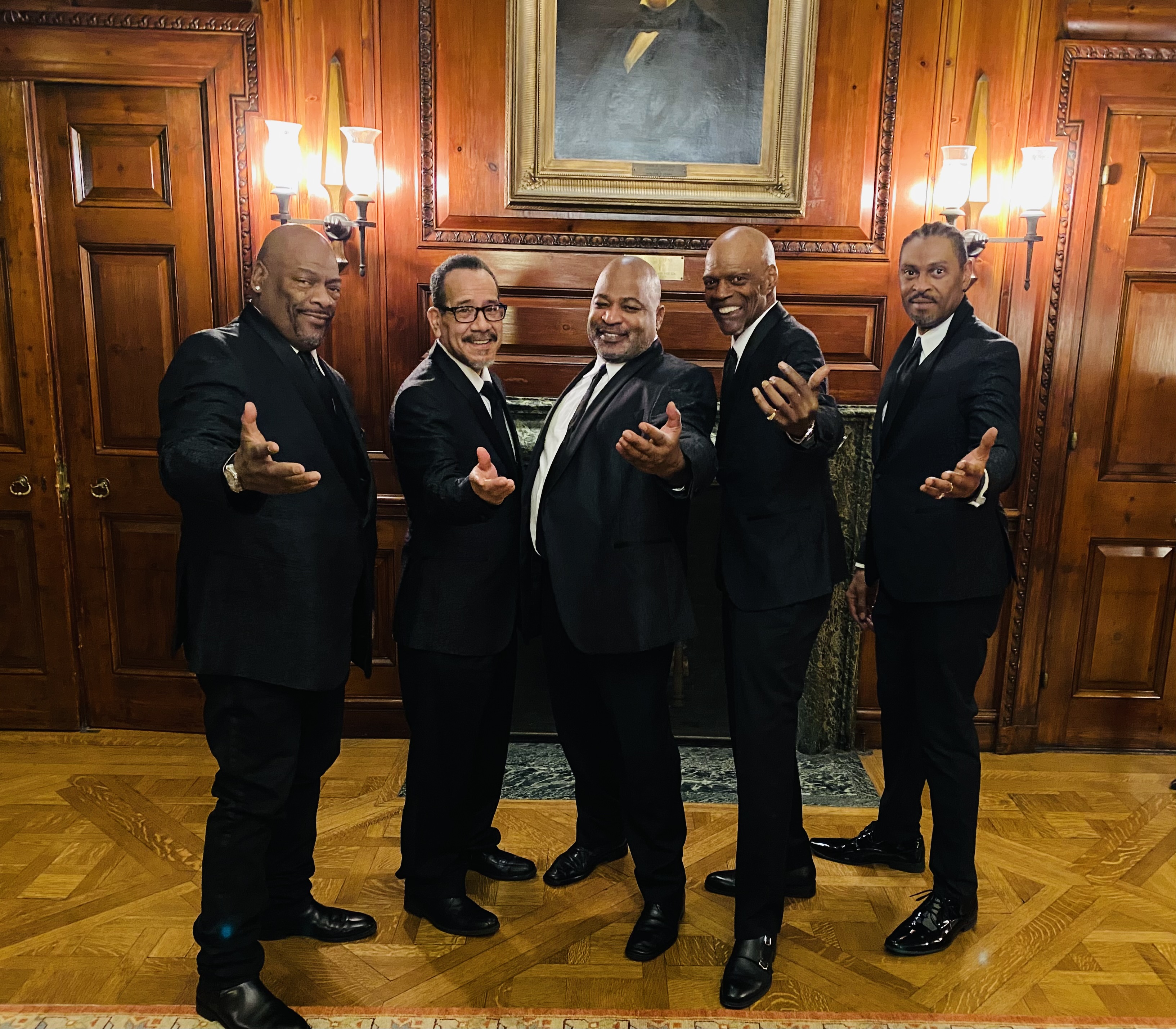 **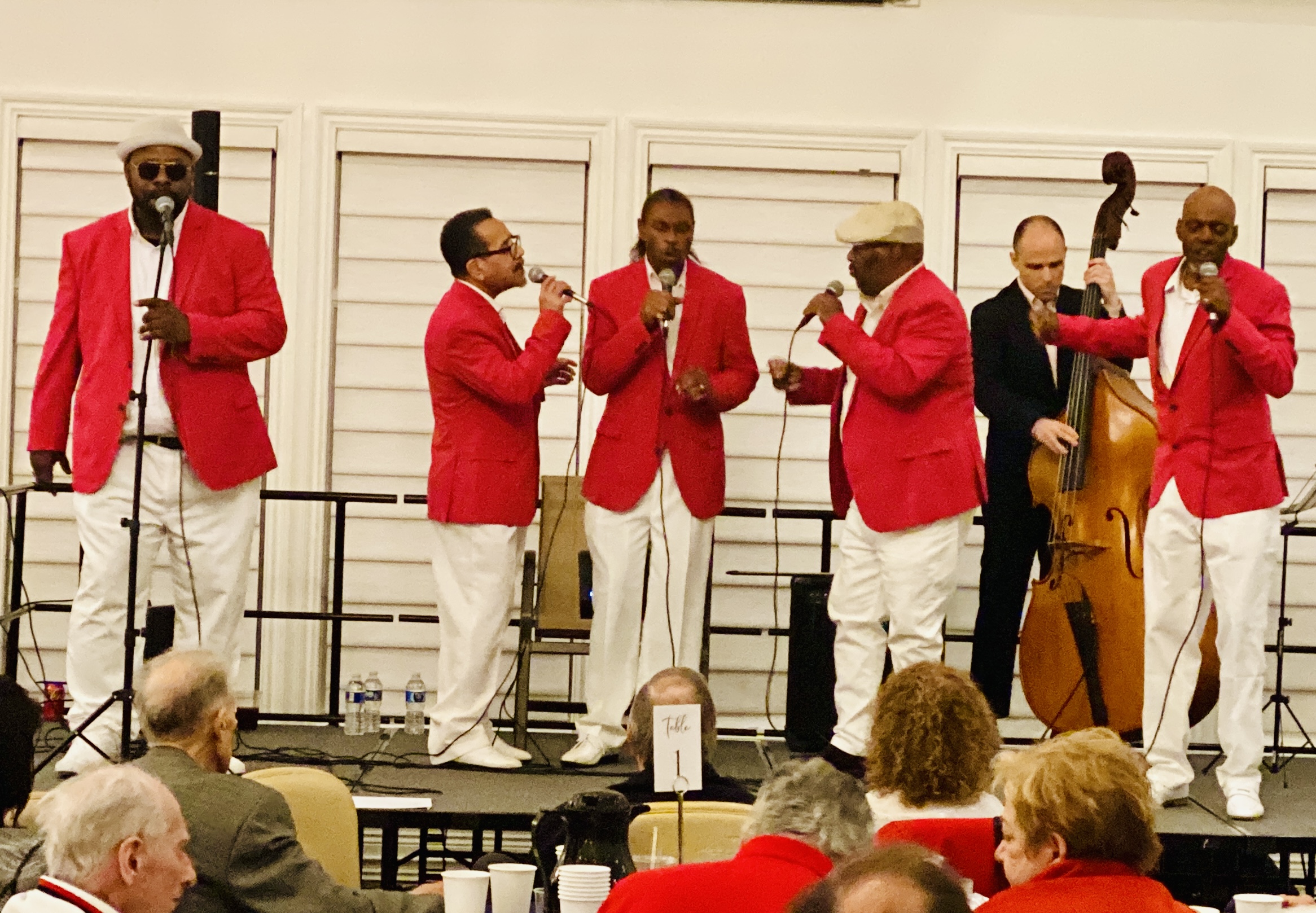 **